BEER:30 & Halloween!
We have two exciting events planned for this week, BEER:30 and our Halloween Haunted Booery Tour! This Thursday the 30th all Orlando Brewing beers on tap are $2 off for BEER:30, we'll have live music by
The Luna Bellum
and Croutons Catering will be here serving their menu from 5-10 PM. On Halloween, we'll have our free Haunted Booery Tour at sundown and costume contest at 9 PM, cask(et) conditioned Grateful Pumpkin Ale will be on tap, and
Vital Flair
foodtruck will be here from 6-11 PM.
Click here
for our Halloween event page!
Magic Pils Release Party!
On October 25th we are releasing Magic Pils, an easy drinking, light bodied German Pilsner. We used organic Magnum, Golding, and Liberty hops to give it an earthy hop character and a clean, dry finish. At 9 PM we'll have
Daydream Pizza
food truck here and live music by 13Below,
NoSelf
&
Shake the Castle Wall
! October is Breast Cancer Awareness Month, so we're also releasing a special half barrel keg of "Pink Magic" and donating all the proceeds to the Save the Ta-tas Foundation.
Click here
for the Facebook event page.
Hard Caliber Imperial Stout Release!
Hard Caliber will be on tap at 1 PM on October 11th! Our second Imperial Stout in the Senator Series is rich and complex featuring roasted barley, oats roasted in-house, and organic magnum hops. With a 9% ABV and a roasty flavor profile, Hard Caliber Imperial Stout is perfect for the coming winter months. We are pairing this beer release with Orlando Brewing's 5th Art Show featuring the paintings of local artist Steven Arterbury.
Click here
to see the full event schedule which features a brewer & artist meet-and-greet, food, and live music!
Newsletter
Follow Us
Events
The Luna Bellum
 10/30/2014 at 7:00 PM
Haunted Brewery Tour & Costume Contest
 10/31/2014 at 9:00 PM
Learn to Homebrew Day
 11/01/2014 at 1:00 PM
Central Florida Drum Circle
 11/01/2014 at 8:00 PM
Drink N' Think Trivia
 11/03/2014 at 7:00 PM
Latest Tweets
Hoppy Halloween from Orlando Brewing! Haunted brewery tours - live music - food truck - costume contest at 9pm t.co/fq4uQIqTxB
Show

Media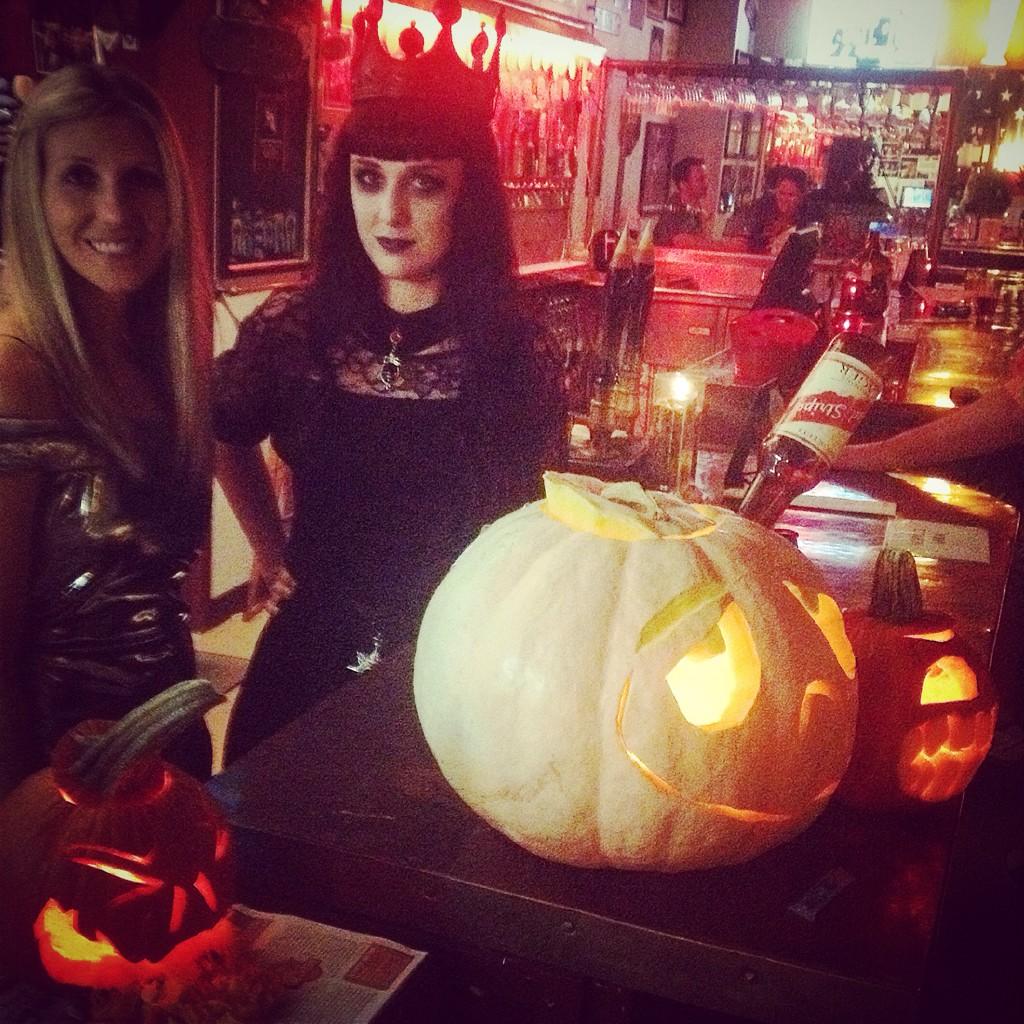 Instagram