Oktoberfest Mug Preorder Special
Gear up for Oktoberfest with our preorder special! For $25 you get a 21 oz mug, two fills of Orlando Brewing's organic Oktoberfest beer, and an Oktoberfest shirt.
Click here
to order yours today before they're gone. Pick up is available at the taproom starting on September 19th, the day of our Oktoberfest celebration.
Friday Aug. 28: Veterans Fundraiser & The Mellow Relics
Friday night at 6:30 PM we're hosting a fundraiser for the
Veteran Investment Project
, which aims to offer veterans grants to start their own businesses and provide for their families. Jazz and funk influenced rock band
The Mellow Relics
are celebrating their EP release at 9 PM. This five-piece group features a saxophone player and brings a "new school kick to an old school sound".
Saturday Aug. 29: Live Original Music by Hotel Hurry
This Saturday night at 9 PM we have live music by
Hotel Hurry
. This high-energy rock band incorporates violin and guitar duets, tight harmonies, and audience-inspired improvised songs into their stage act.
Sunday Aug. 30: BEER:30 at Orlando Brewing
This Sunday all Orlando Brewing beers on tap are $2 off for BEER:30! The bluesy acoustic
Garine Adams Duo
will be playing from 4-7 PM and
Bad As's Sandwich
will be here serving their menu.
Follow Us
Instagram
Latest Tweets
Garibe & friends in their natural habitat. 4-7pm, $2.00 off OB drafts til 9pm. Also @badass_sandwich in the house t.co/Imhb4SLgWY
Show

Media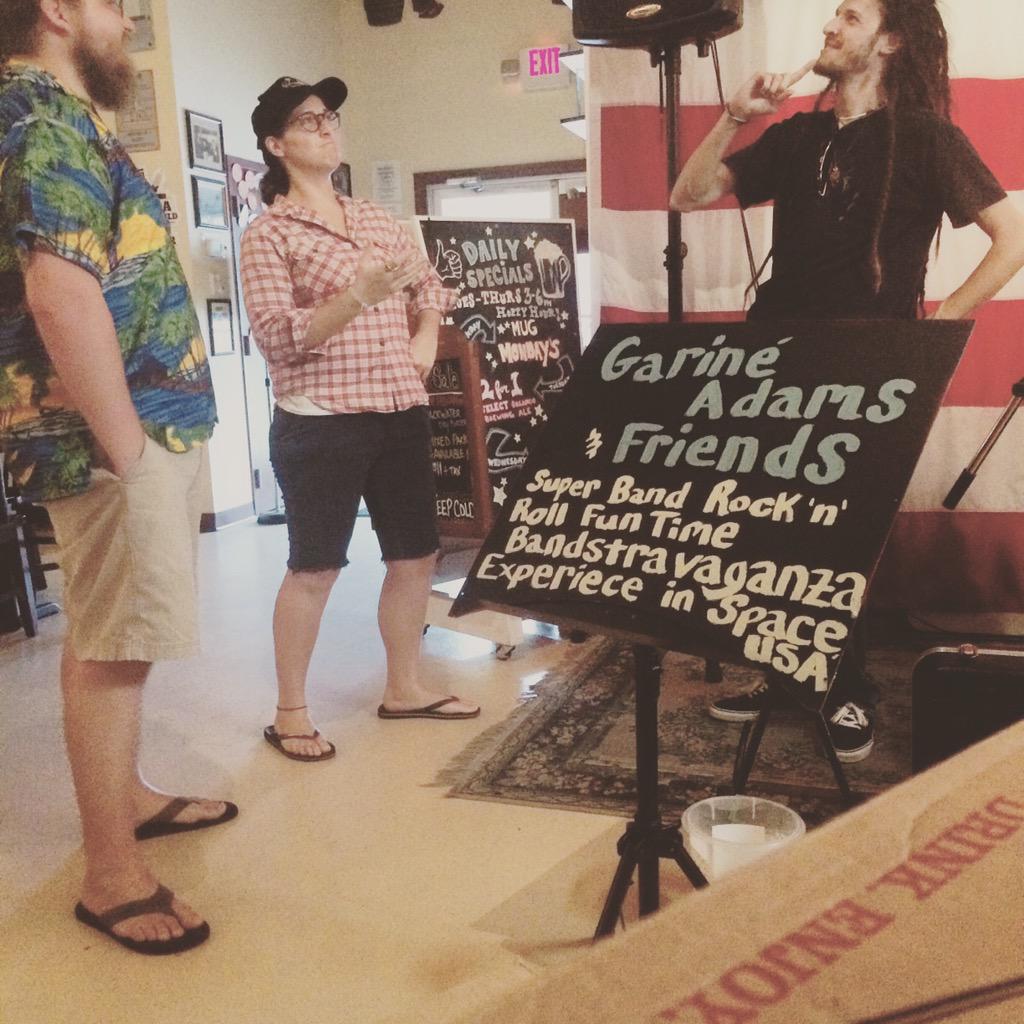 Beer:30 on a Sunday? Lucy's ready. @badass_sandwich in the house. Garine Adams Duo live 4-7pm. #blues #beer #badass t.co/7OXZsWXtTo
Show

Media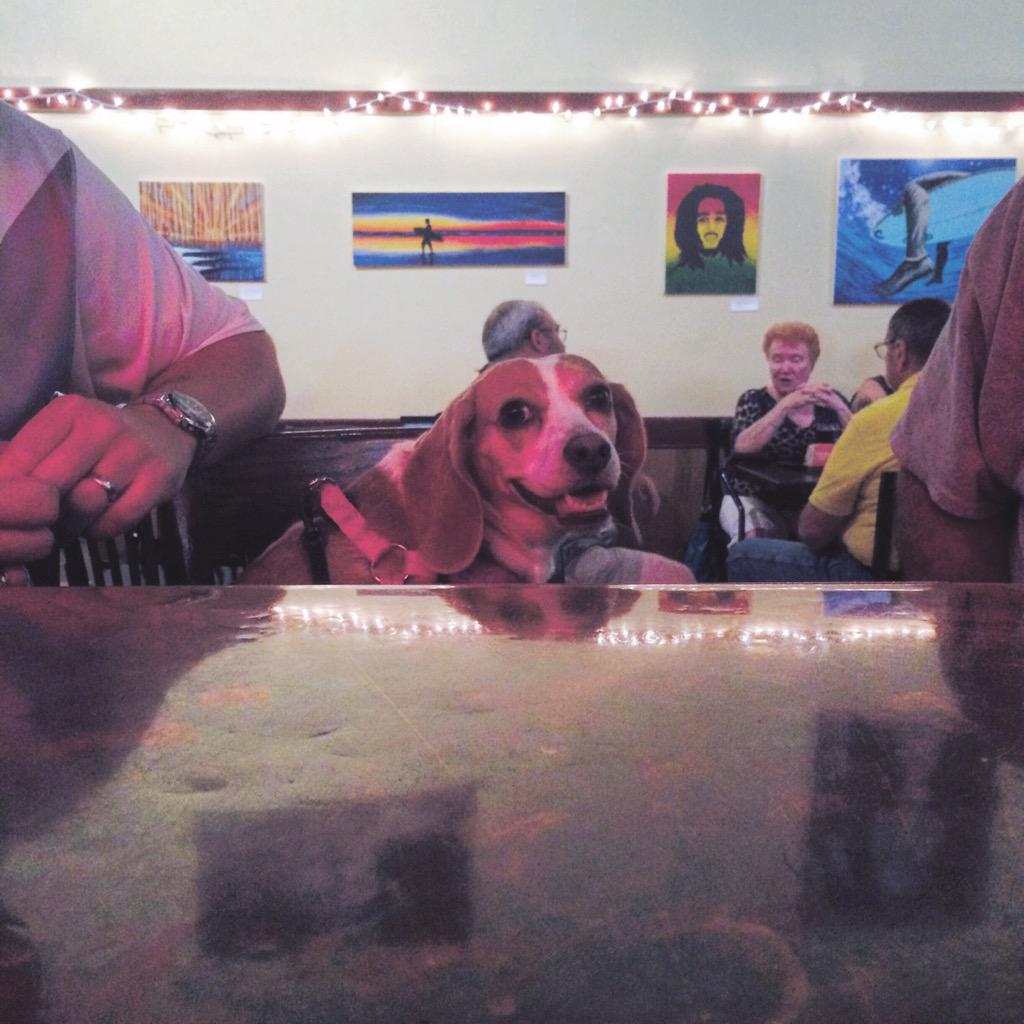 Pretzels + beer = always a classic. Right on Red now on draft at Seaworld's Mama's Pretzel Kitchen t.co/OzavK1OSHT
Newsletter
Beer Releases
Hopgasmic IPA Release
 09/05/2015 at 1:00 PM
Oktoberfest at Orlando Brewing
 09/19/2015 at 1:00 PM
Lagerhead India Pale Lager Release
 09/26/2015 at 1:00 PM
Grand O' Hopry IPA Release
 10/10/2015 at 1:00 PM
Papa Midnight Stout Release
 10/21/2015 at 3:00 PM
Rum Barrel Blackwater Porter Release
 10/31/2015 at 1:00 PM
Chocolate Mint Girl Stout Release
 11/21/2015 at 1:00 PM