Grand O' Hopry Double IPA: 1,000th Batch Release!
On Thursday, July 31st, we brewed our 1000th batch at Orlando Brewing and really wanted it to be something special. How about a 10% Double IPA? We added organic centennial hops every 10 minutes for 90 minutes for a whopping 100 IBUs. We can't wait to introduce Grand O' Hopry, #1000, to your taste buds on September 4th…it'll make you sing!
Get $2 Off Our Freshly Brewed Beers on Beer:30
On the 30th of every month, all Orlando Brewing beers on tap at the brewery are $2 off! Stop by the taproom on Saturday the 30th between 3 – 10 PM and enjoy our freshly brewed organic craft beer at $2 off the regular price. Live music by Cloudriver & I'm No Navigator! Food truck
DAYDREAM PIZZA
 will be at Orlando Brewing at 5 PM.
Grateful Pumpkin Ale Release August 31st
Grateful Pumpkin Ale is back on tap starting on Sunday August 31st! Our organic pumpkin spice ale is brewed with the perfect combination of roasted, caramel and chocolate barley. We used organic cinnamon, ginger, allspice, pumpkin pie spice and a touch of pumpkin to make it taste like your momma's pumpkin pie.
Newsletter
Follow Us
Events
Grand O' Hopry Beer Release: 1,000th Batch!
 09/04/2014 at 12:00 AM
Live Music: Beemo
 09/05/2014 at 9:00 PM
Central Florida Drum Circle
 09/06/2014 at 8:00 PM
Drink N' Think Trivia
 09/08/2014 at 7:00 PM
Live Music: Loi Head + JCarly & the Teeth
 09/12/2014 at 9:00 PM
Latest Tweets
It's officially release day & we're pumped! Tapping this baby at 1 #pumped4pumpkin #drinklocal #organicbeer #orlando t.co/eeL1b2j390
Show

Media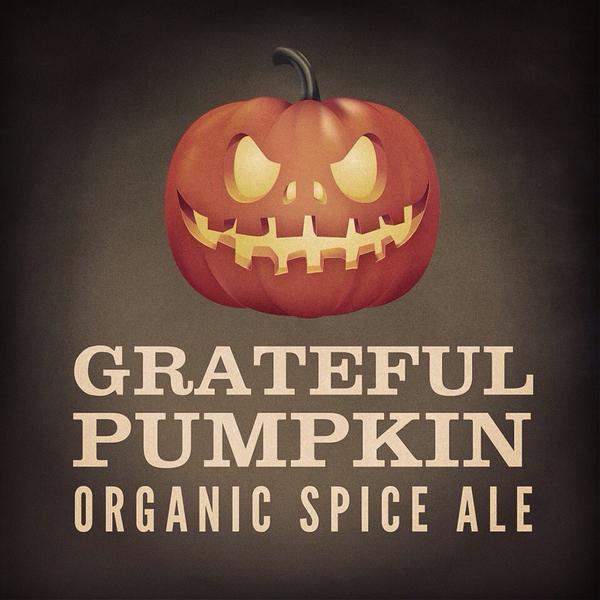 Instagram