BEER:30 & Eve's Tonic Release!
On Tuesday, December 30th all Orlando Brewing beers are $2 off for BEER:30! Food truck Anthony's Eats and Treats will be on site and we'll have original live music by
Amanda Cooksey
&
Jodi Kidneigh
at 6:30 PM.
For New Year's Eve we'll be toasting 2015 with Eve's Tonic! This new Babes' Brew is an apple infused, oak aged American Strong Ale brewed in tribute to the first "babe", Eve and her infamous apple. She's sweet upfront with a bit of a bite on the finish. We'll also have original live music by Sugar Free Music and Milka.

Orlando Brewing Holiday Special!
Orlando Brewing Gift Cards are now available
here
in the online store! We've got the Christmas tree out in the taproom and are getting into the holiday spirit. So we're offering a special for those who want to give the gift of craft beer – get a FREE $10 gift card for every $50 gift card purchased. This special ends December 24th.
New Gluten Free Beer in the Taproom!
We've had lots of requests for a gluten free beer in the taproom – so our newest guest tap is gluten free Two Brothers Prairie Path Ale! This gluten removed Golden Ale has a complex malt character that is paired with Saaz & Golding hops that create a mildly bitter finish. The result is a crisp, drinkable, savory ale, that is light in color but not in flavor.
Newsletter
Follow Us
Events
Open 1-6 PM Christmas Eve *NO TOUR*
 12/24/2014 at 1:00 PM
**CLOSED** Christmas Day
 12/25/2014 at 12:00 AM
Original Live Music: Levity & 10 Miles Light
 12/26/2014 at 9:00 PM
Original Live Music: Martyrs Asylum, They Cage the Animals, Stone Clover, My Sweet Symphony
 12/27/2014 at 9:00 PM
Colors & Bottles
 12/28/2014 at 3:00 PM
Drink N' Think Trivia
 12/29/2014 at 7:00 PM
BEER:30
 12/30/2014 at 3:00 PM
Original Live Music: Amanda Cooksey & Jodi Kidneigh
 12/30/2014 at 6:30 PM
Latest Tweets
Thoroughly enjoyed my trip to @orlandobrewing earlier, the blonde ale was a favourite, will be back to try more soon t.co/BdspXAwocK
Retweeted by Orlando Brewing
Show

Media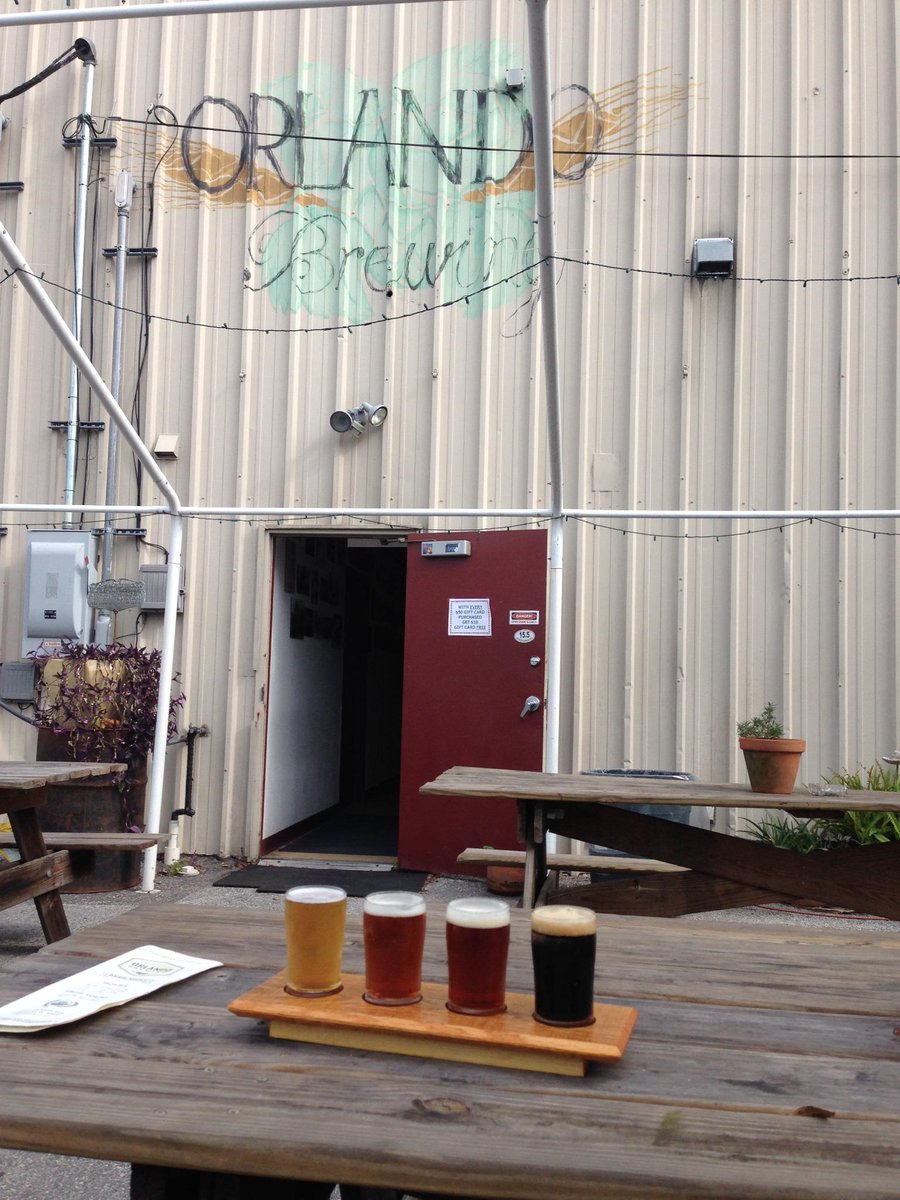 We'll toast 2015 with Eve's Tonic! Babes' Brew 3: American Strong Ale oak aged & apple infused. December 31st release t.co/CyEX8nPDdj
Show

Media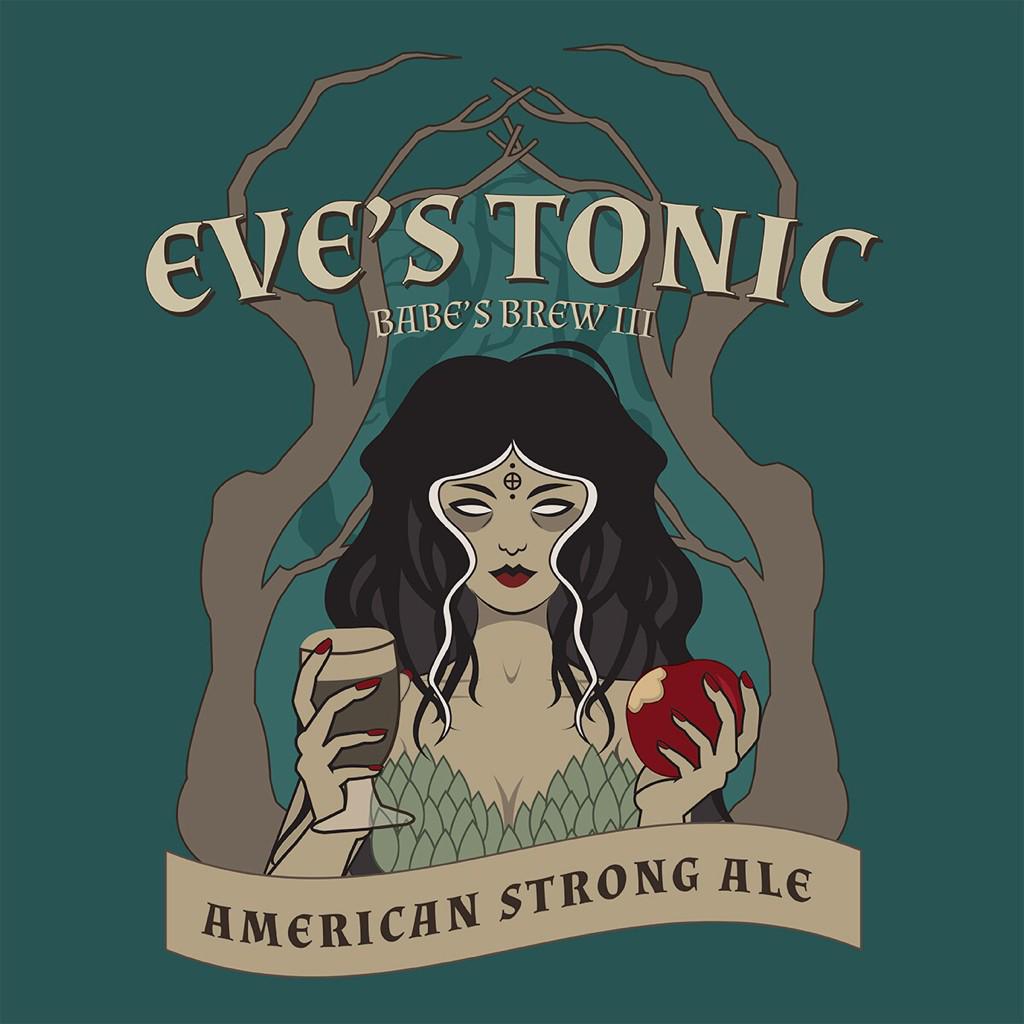 Take a break from all the holiday stress and enjoy 2-4-1 Pale Ale & O-Town Brown all day at Orlando… t.co/zEFHsWCXX4