Beer Dinner, Liquid Education & More!
We're partnering with
The Bias Palate
to bring you a five course beer dinner for American Craft Beer Week! The dinner is on Friday, May 15th at 6 PM and is $50 (plus tax) per person. The five beers served include our new Rye IPA, which you will be the first to drink before its official release on the 16th. You can sign up online
here
; be sure to RSVP soon as spots are limited.
Click here
to download the menu.
On Saturday May 16th from 10 AM – 1 PM we're having Beer School which includes beer tastings and lunch for $25 per person. Sign up here to reserve your spot for Liquid Education. At 1 PM our Rye IPA goes on tap. Last but not least, our Anisocoria Tasting is on Tuesday May 12th at 7 PM. For $15 you can enjoy our group tasting of the world's first USDA certified organic single malt barley wine. It has a 20% ABV and is limited in supply. Tasters will receive a unique drinking experience and a limited edition Anisocoria glass. Click here to reserve your spot online.
Earth Day at Orlando Brewing
Celebrate Earth Day with Florida's only USDA organic brewery! Tomorrow (April 22nd) we're offering Hoppy Hour prices all day on Orlando Brewing beers. This year is the 45th anniversary of Earth Day, a day to reflect on and enjoy all that nature gives us…including the hops, barley and yeast that make up our fresh organic brews.
Orlando Brewing Featured in Crush Brew
Check out Orlando Brewing's feature in Crush Brew
here
. This article includes comments from brewery President John Cheek about our Reinheitsgebot-adhering year round brews, as well as our more experimental brews including the Babes' Brews and Try this Tuesday. Cheers!
Newsletter
Follow Us
Events
Colors & Bottles Painting Class
 04/26/2015 at 3:00 PM
Artistic Creations By You Painting Class
 04/28/2015 at 6:30 PM
BEER:30
 04/30/2015 at 3:00 PM
Original Live Music: The Transfers
 04/30/2015 at 7:00 PM
Live Original Music: Robert Johnson & the Voiceless
 05/01/2015 at 7:00 PM
Central Florida Drum Circle
 05/02/2015 at 8:00 PM
Drink N' Think Trivia Night
 05/04/2015 at 7:00 PM
Cinco de Mayo
 05/05/2015 at 3:00 PM
Birds on the Road Tour Fundraiser
 05/07/2015 at 6:00 PM
Live Original Music: The Actomatics
 05/08/2015 at 7:00 PM
Latest Tweets
Great local duo tonight at @orlandobrewing! t.co/75ZsJCRQ8O
Retweeted by Orlando Brewing
Show

Media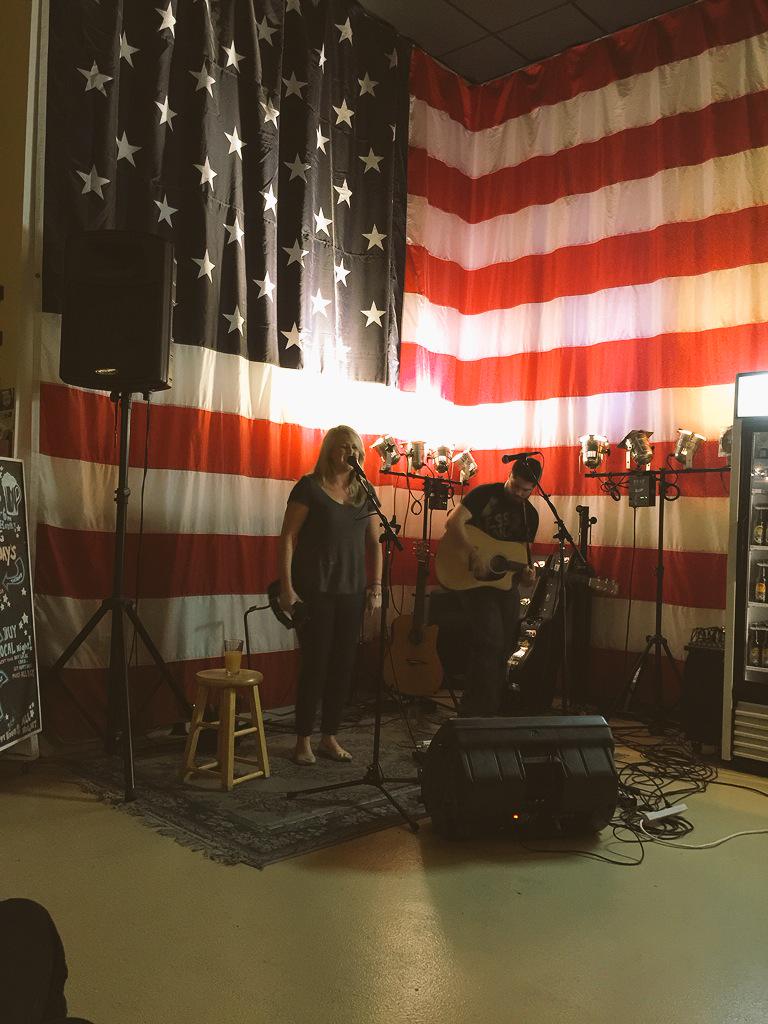 #BeerTour #kegsonkegs @orlandobrewing @FiftyandFive (@ Orlando Brewing in Orlando, FL) t.co/GlmMs5WJ27 t.co/et9sVNO4DT
Retweeted by Orlando Brewing
Show

Media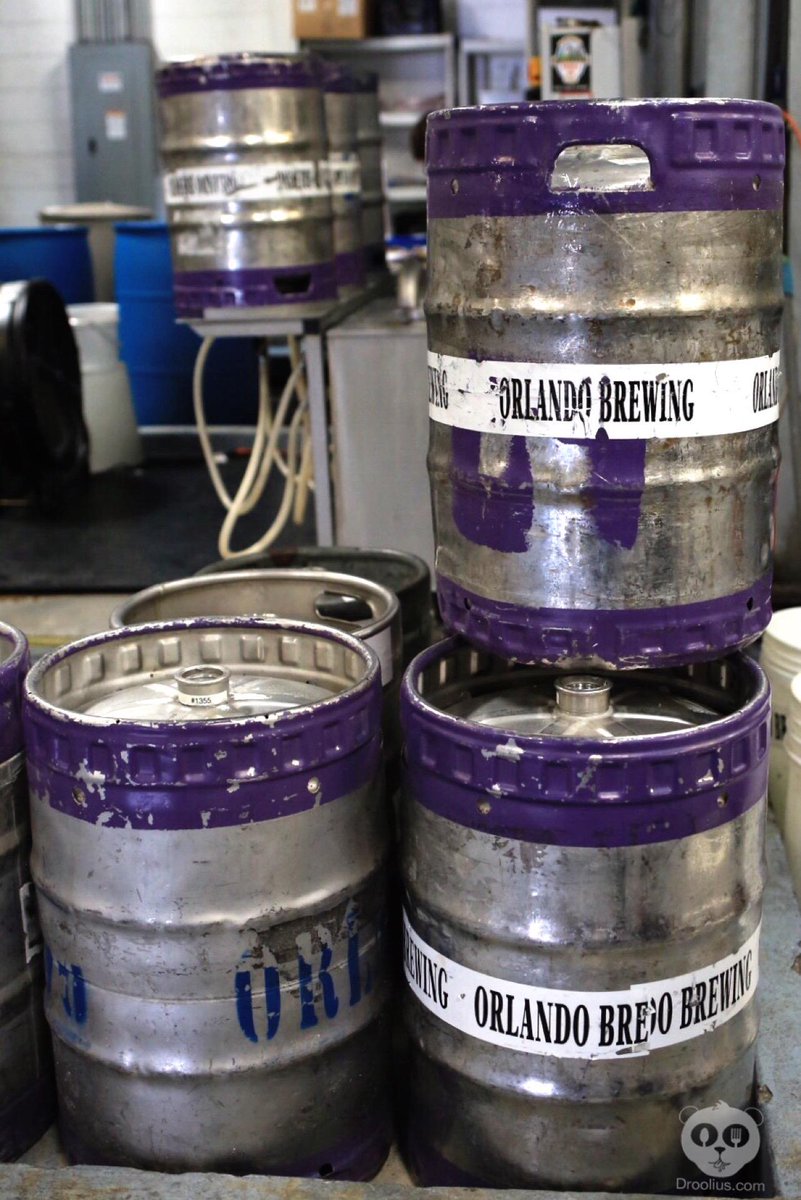 Welcome to the @orlandobrewing company! Cheers! @FiftyandFive t.co/wDaVjK7R1d
Retweeted by Orlando Brewing
Show

Media