Thursday July 30th: BEER:30 & Bad As's Sandwiches
On Thursday all Orlando Brewing beers on tap are $2 off for BEER:30!
Bad As's Sandwich
will be on site. Come enjoy a pint or two of our freshly brewed organic craft beer with an artisan sandwich – you don't have to be hung over to enjoy the "Hangover (I Got You Bro)". Featured above, this badass sandwich by Chef John Collazo comes with beef, fried egg, house cured bacon, raisin aioli, onion crisps and havarty. Check out their menu
here
.
Saturday August 1st: National IPA Day & Drum Circle
Hopheads, rejoice: August 1st is National IPA Day and we're celebrating by offering $2 off Orlando Brewing IPAs on tap all day long. Whether you're looking for hoppy goodness like the Doble Imperial or Pompous Ass, a more sessionable IPA like the I-4, or something different with the D.A.S. Rye-PA, we've got you covered. At 8 PM we're hosting our monthly Drum Circle. Bring your own instruments; everybody is welcome to jam and hang out with the community at your local brewery.
Thursday August 6th: Art in Action
On Thursday August 6th Orlando Brewing will host Art in Action, a highlight of Orlando's diverse craft culture. The night will feature the performance poetry of Team Olympus, a spoken word slam team representing Central Florida in the National Poetry Slam. The night will begin at 6pm with Hoppy Hour pricing for supporters. Performances will run from 6:30pm-9:30pm, and feature a spectrum of artistic endeavors ranging from stand-up comedy to fire spinning. Prize drawings and poetry will punctuate the evening. Food and art vendors will be in-house throughout the event, and the night will conclude with a silent auction. Proceeds from the benefit will assist the slam team with travel costs. Click
here
for the Facebook event.
Follow Us
Instagram
Latest Tweets
Guess what time it is? #twodollarsoff #organic #local #craftbeer #orlandobrewing Bad As's Sandwich in the house @ 5 t.co/iCfvEox5af
Show

Media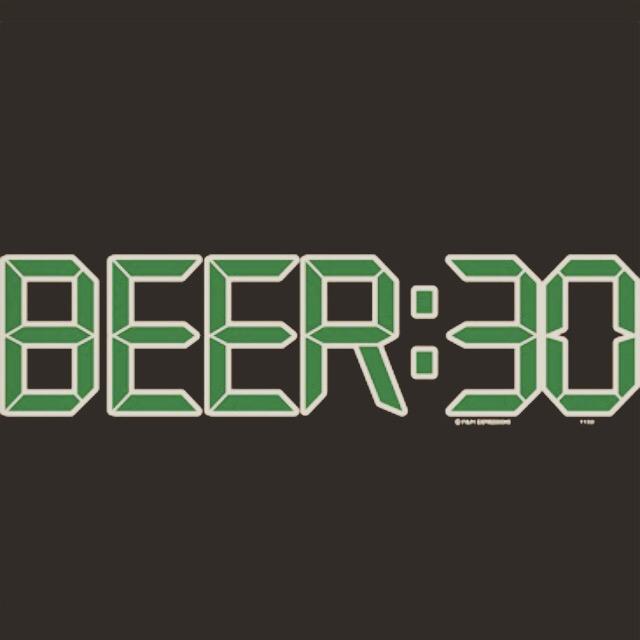 Tap update---> Just tapped @TomokaBrewingCo & @orlandobrewing at #BeeRidgeABC @ABCBeerCountry #brewstop. t.co/e4PI3y0s6w
Retweeted by Orlando Brewing
Show

Media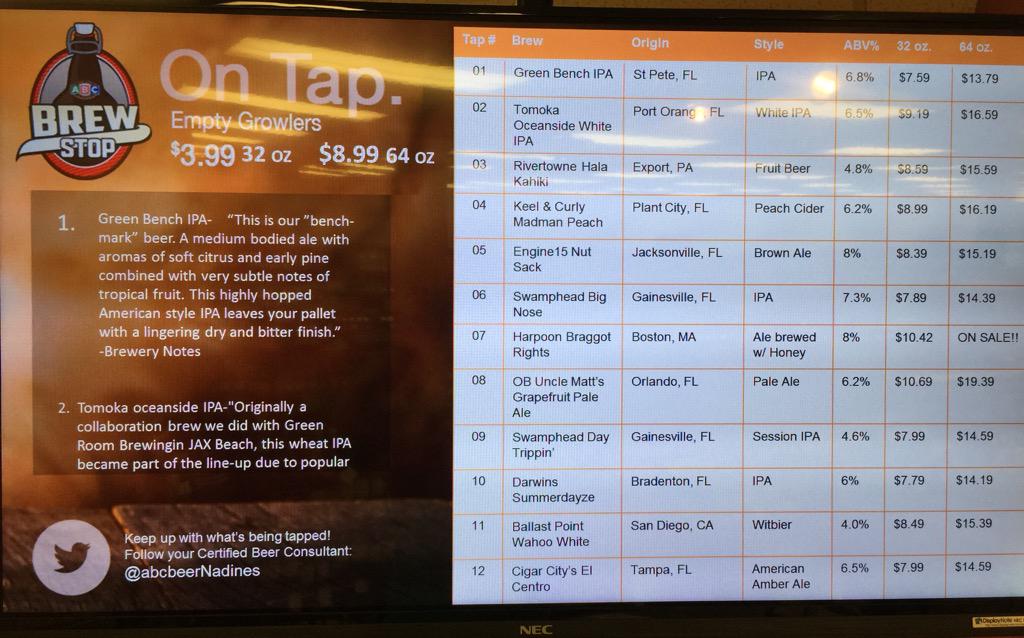 National IPA Day is Saturday! $2.00 off OB IPAs all day, drum circle at 8pm. #hophead #IPAday #drinklocal t.co/VuYKlqAhvk
Show

Media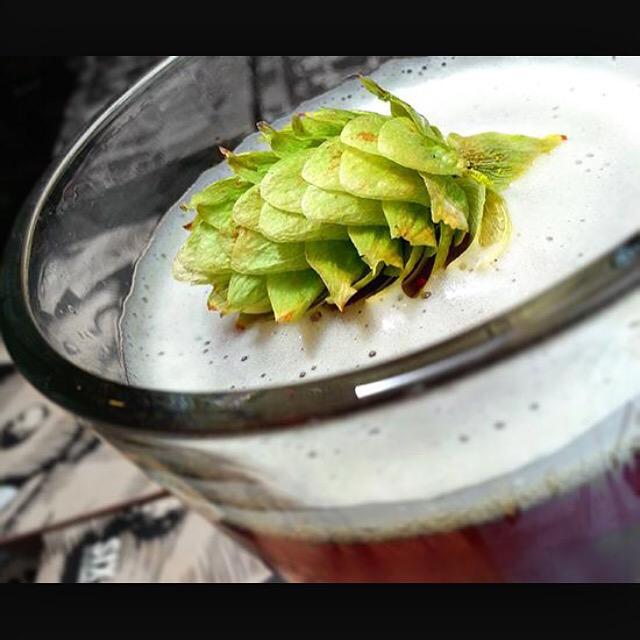 Newsletter
Beer Releases
Grateful Pumpkin Ale Release
 08/22/2015 at 1:00 PM
Oktoberfest at Orlando Brewing
 09/19/2015 at 1:00 PM